In Store Spring Specials
Good through May
20% off Watches and Mother & Child's
Even though it isn't feeling so much like Spring right now we are offering Spring Specials for our customers! Come in and take 20% off any in stock watch or any in stock Mother & Child.  Both of these items would be a good gift for someone special in your life. Graduation and Mother's Day are both sneaking up on us fast and this special would be a good way to cross two different gifts off of your list.
Watches
Watches are a good accessory to any outfit. Watches can make a good gift for high school or college graduates as they can jump start them on a path to professionalism. You wouldn't think an accessory could do this but it does make an impact. When students are in class or interviewing for a potential career a watch is a much better option for time compared to looking at a cell phone. A quick glance at a watch doesn't come off as seeming disinterested like glancing at a cell phone can.
At Diekman's Jewelry we offer a variety of brands, styles, and price ranges for watches. Now is better than ever to start wearing a watch because you can take 20% off. Not only do we sell watches but we also offer repairs and batteries for a watch you currently own.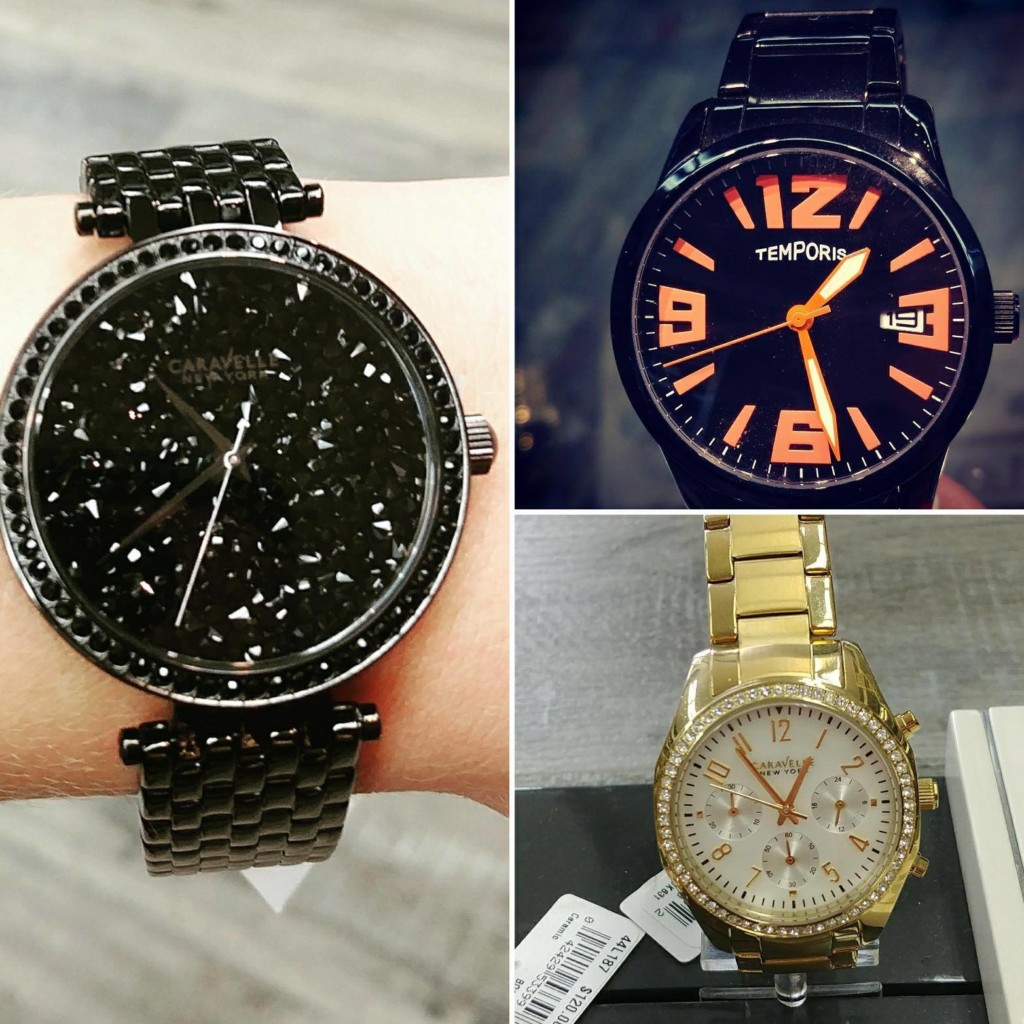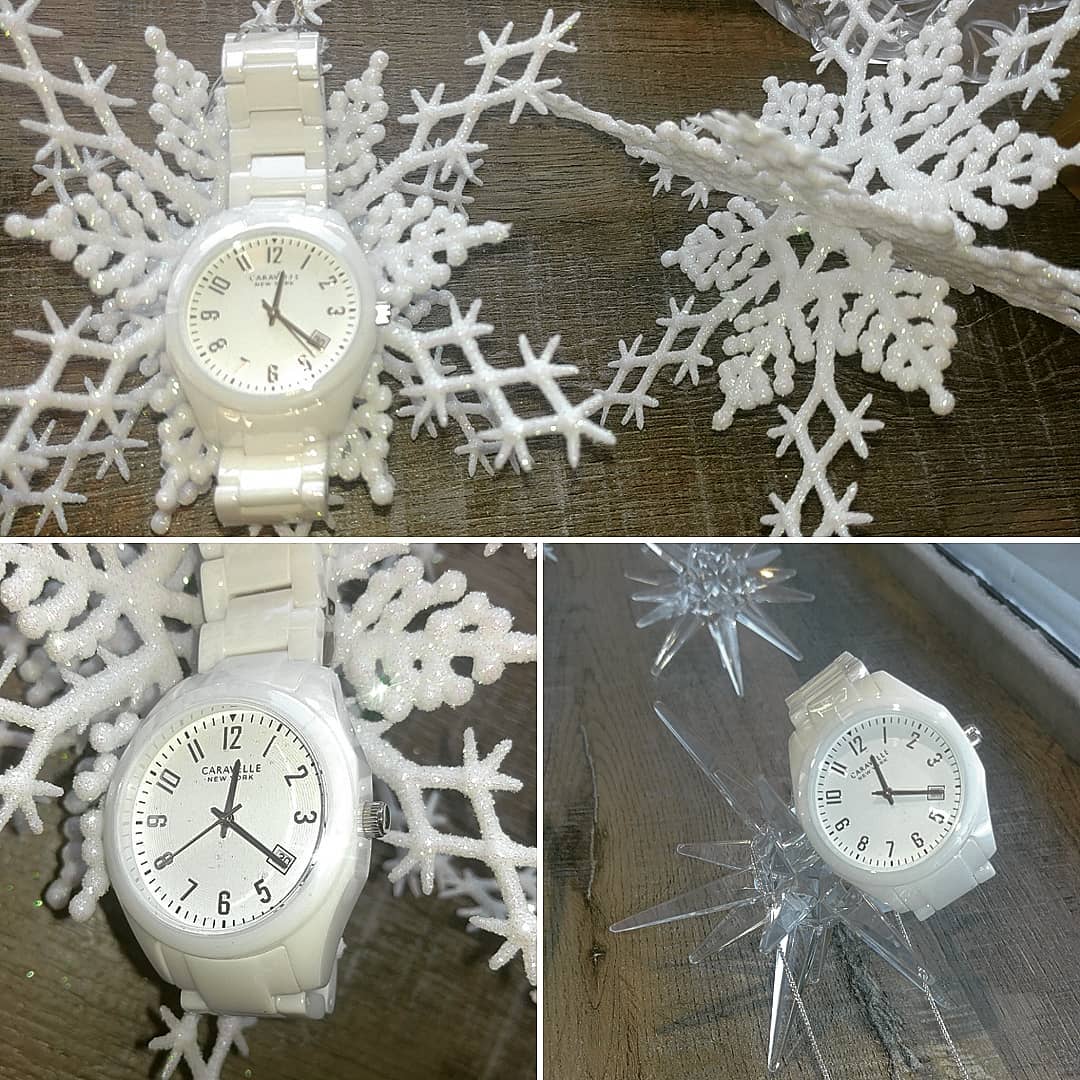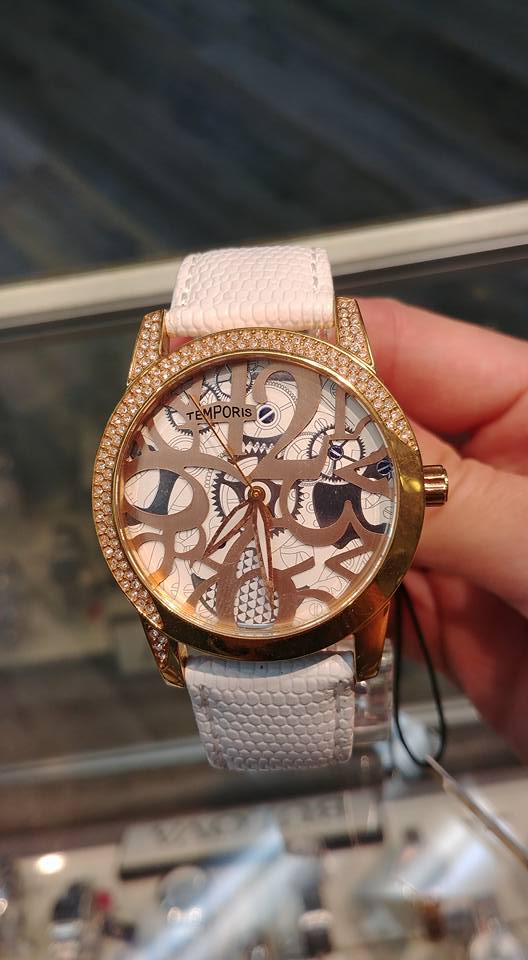 Mother & Child
The Mother & Child pendant is a classic gift for any mother. The pendant comes in a variety of sizes and styles. It is in both yellow and white gold and can come with or without diamonds. This piece is perfect for moms as it shows a mother caring for her child. Come in now to cross a Mother's Day gift off your list and receive 20% off. Mother's Day is in May so come now… We also gift wrap.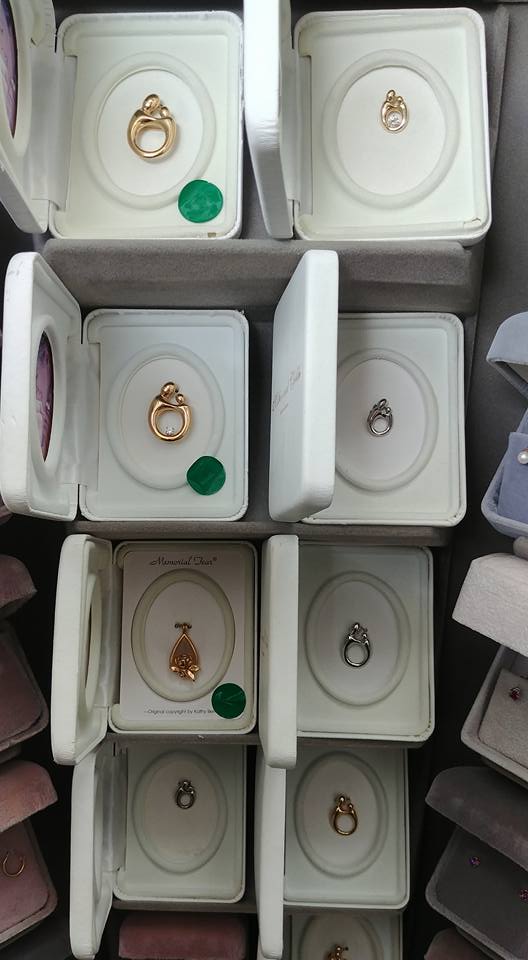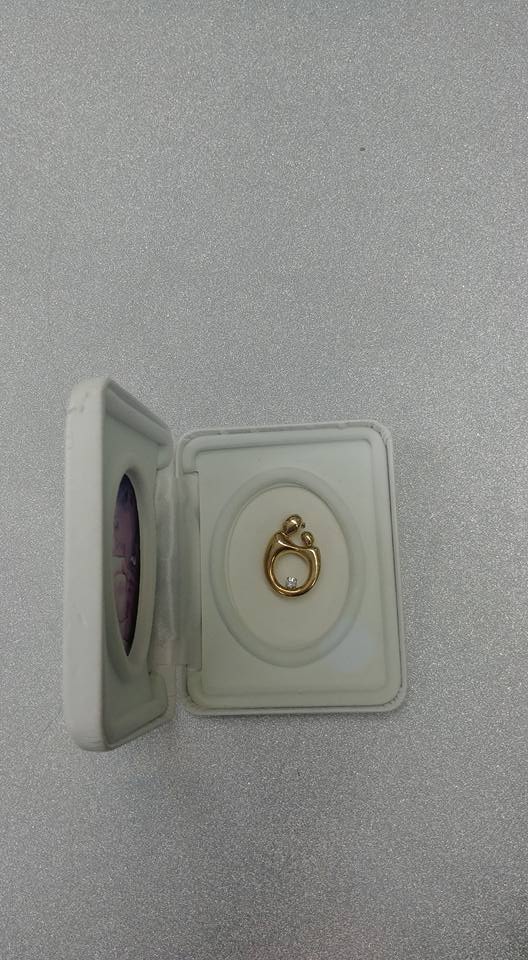 We look forward to seeing you soon! Hopefully next post we will be able to talk about the sun shining and the green grass.
Let Kyle Serve You.