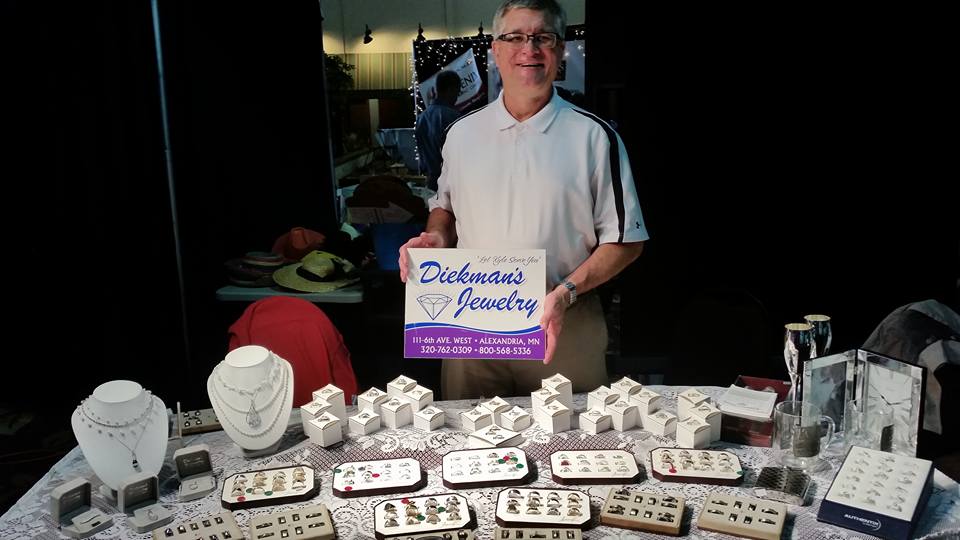 Diekman's Jewelry is offering you a Christmas Special this shopping season! Gift certificates will be given out when you shop with us this year!
We wish you all a blessed Thanksgiving Day to spend with your family and friends, as we thank God for all that He provides for us! The turkey and all the side dishes help make the day special, as well as games played, visiting with your family and friends, and for some of you, watching the parade and the many football games!
After you have finished your Thanksgiving Day, stop by Diekman's Jewelry and see all the great merchandise we have stocked up for your Christmas gift giving! Or pick up a special treat for yourself. That is perfectly fine! We are offering a Christmas Special this year! This special lasts until New Years Eve this year.
*Spend $100 and receive a $20 gift certificate, spend $500 and receive a $50 gift certificate! These gift certificates are good to use any time in 2017!
Our Christmas shopping store hours starting on December 15th are Monday – Friday 9am-7pm, Saturday, 9-5, Sunday December 18th noon-4. We close early on December 24th and December 31st.
We look forward to seeing you! Downtown Alexandria is a great place to shop. We have many unique stores, so please come downtown to enjoy a special shopping experience.